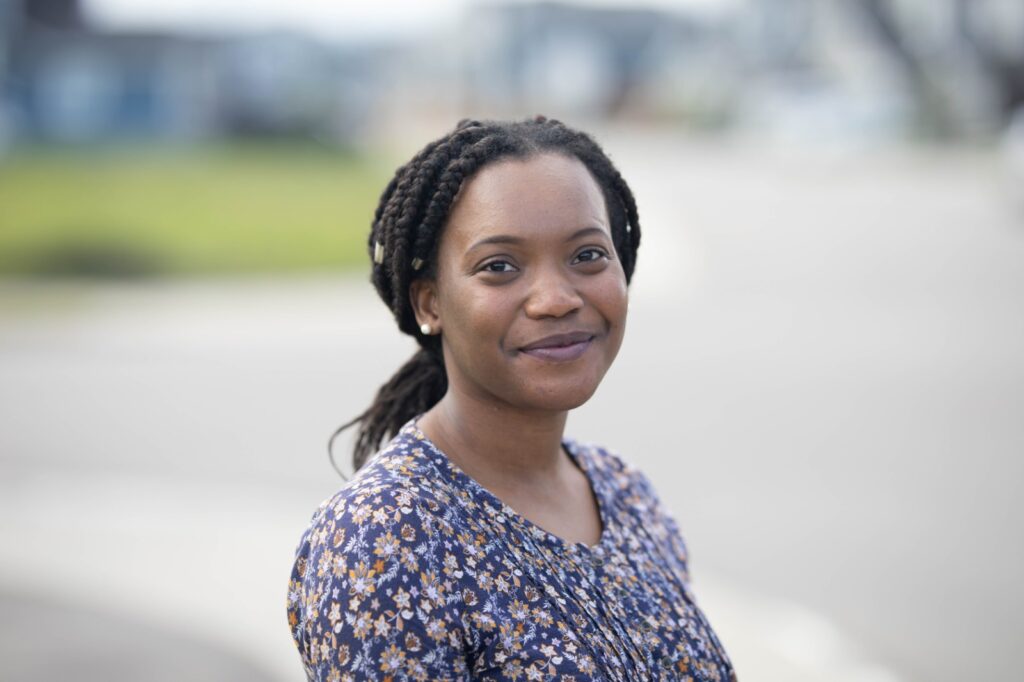 Towunmi Coker, Founder of TCLI Foundation
Towunmi Coker is the Founder of TCLI Foundation, a nonprofit organization that provides educational and social programming with three core foundational pillars – financial stability, quality education and safe health practices, to vulnerable members from low-income and under-resourced communities. Towunmi is also a Public Health Practitioner, Social Entrepreneur and a Community Builder with a MBBS, University of Lagos; MBA South Wales University, and MPH University of Liverpool.
Towunmi is wholly committed to inspiring, motivating and empowering vulnerable youth and women to be the best they can be. She is passionate about improving quality of life by promoting access to inclusive education, financial literacy and socioeconomic empowerment which can equip people with the relevant tools required to live a meaningful life while achieving their set goal. Towunmi has provided over 20 programs in Nigeria and Canada with 30,000 beneficiaries and volunteers.
Towunmi has provided opportunities for low-income students in the TCLI program who have received educational support, school materials, cash prizes for literary and poetry competitions, digital library and mentorship to enhance their classroom experience and present career pathways available through TCLI Foundation.